Photography, Graphic Design, Writing
Editorial work for Link Magazine, most respected magazine for fashion professionals in the Benelux. The scope of the work included all photography, writing, and editorial design of double-page spreads.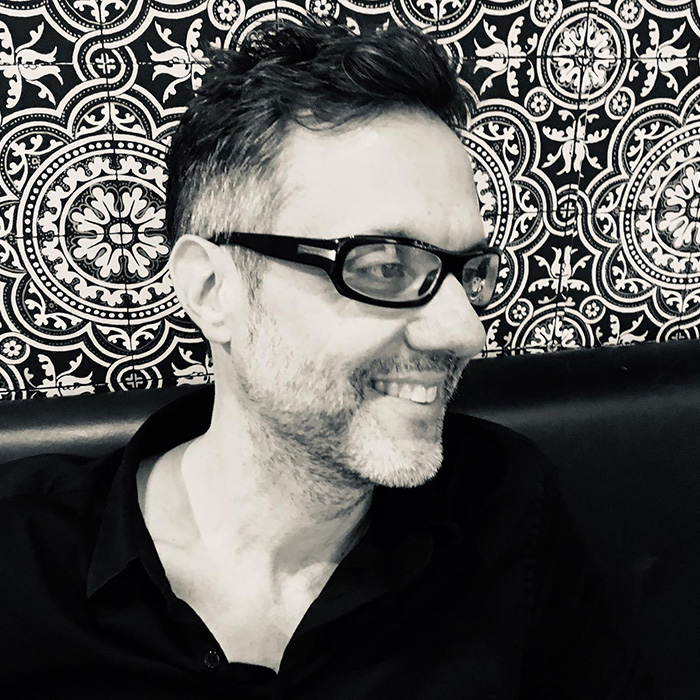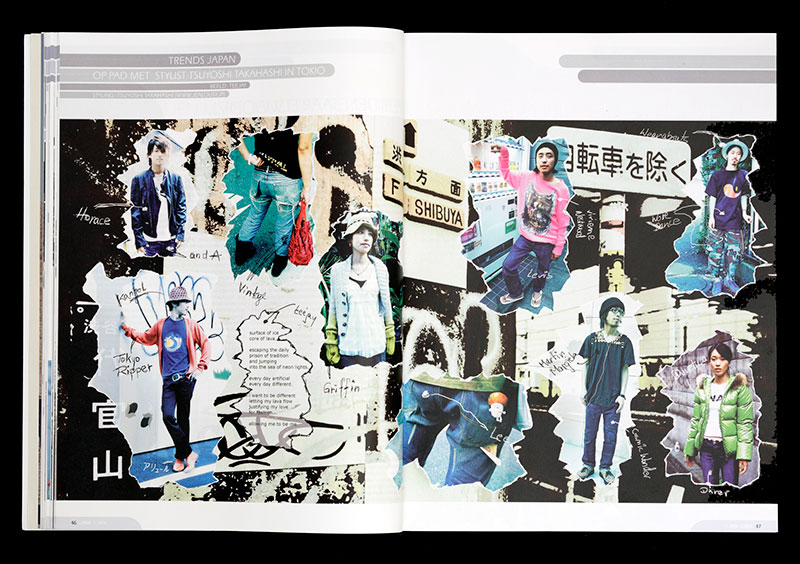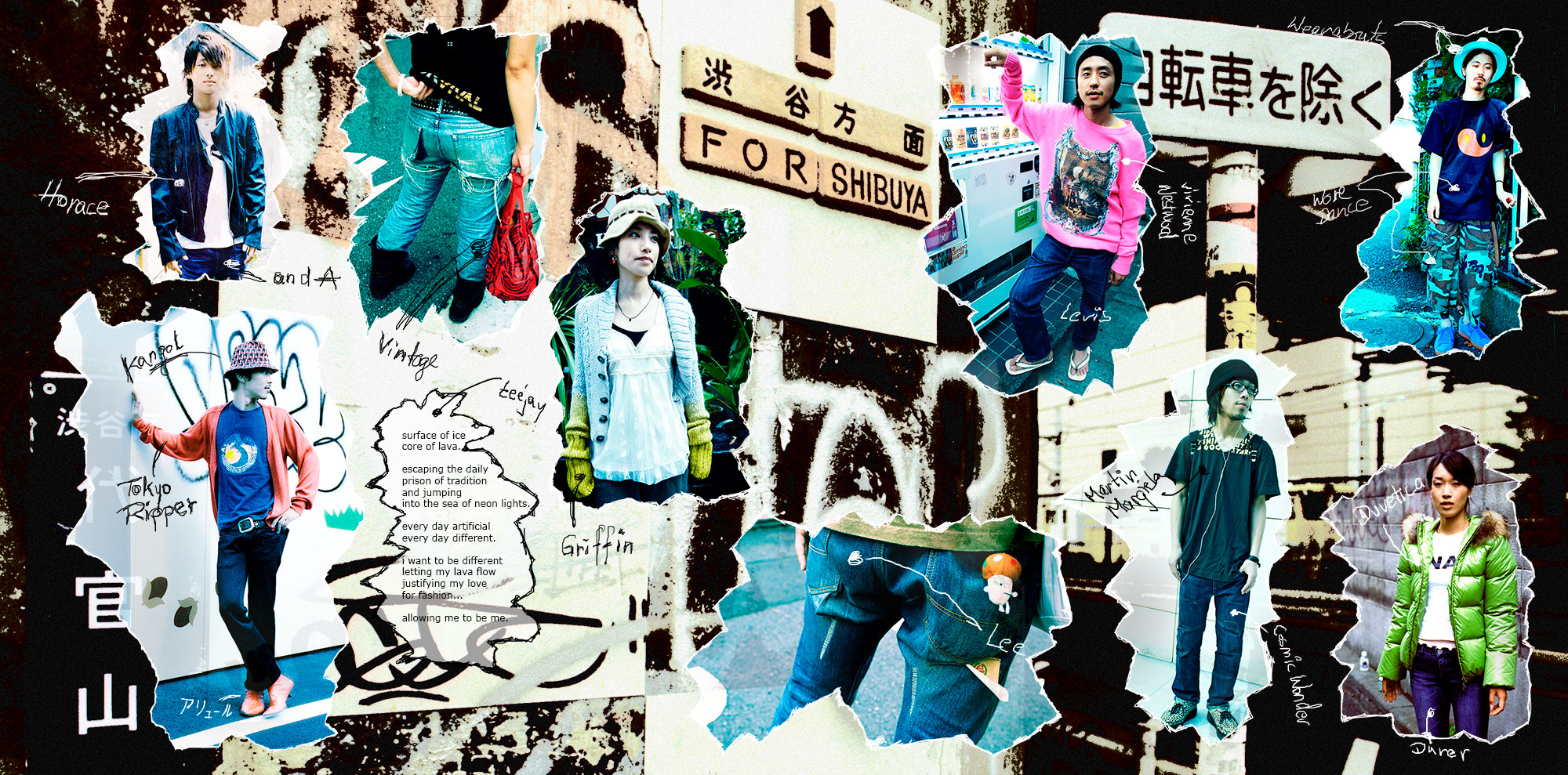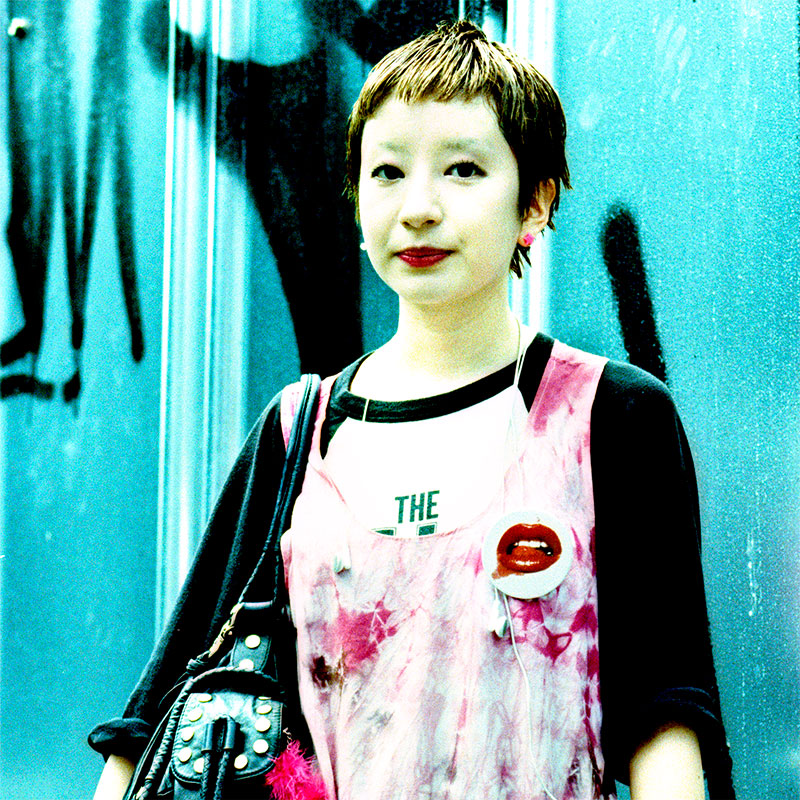 .
surface of ice
core of lava
escaping the daily
prison of tradition
and jumping
into the sea of neon lights
every day artificial
every day different
i want to be different
letting the lava flow
justifying my love
for fashion
allowing me
to be me
.